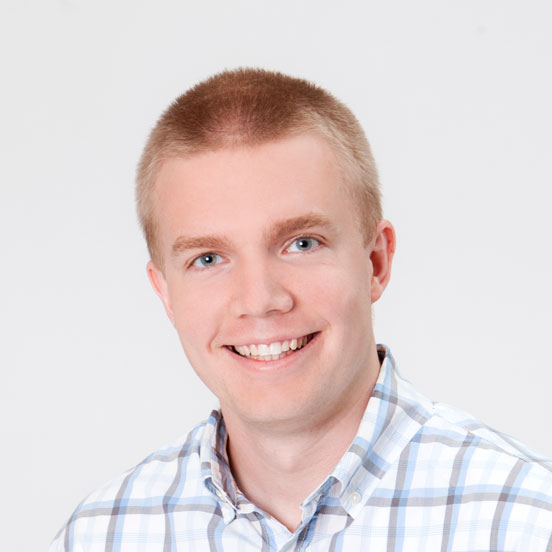 Dayne Batten
Hello! My name is Dayne Batten. I'm a data scientist, a husband, a dad, and a follower of Jesus (though not in that order).
In my professional life, I'm building indoor and outdoor location technology for Relay. We're on a mission to improve communication, safety, and efficiency for active workers.
When I'm not working, you might find me camping with my three boys, cycling on the many greenways in the Raleigh area, or reading and writing about Christian theology.
If you'd like to get in touch with me, please do! I'd love to hear from you.